In today's economy more and more homeowners are opting to remodel their homes rather than purchase a larger home. 
Room additions are a great way to increase the value of your property, while improving the livability and enjoyment of the place that you already call home.  Wanting more space isn't a recent trend as homeowners realized many years ago that finding that extra space in their existing home can be more advantageous than trading their house up for a larger one. Room additions can bring unique extension to your home by increasing your living space without having to move.
RA Building & Design can help you realize your dream. 
Taking on the task of a room addition can be daunting.  There are many factors to consider; design, costs, permits, zoning requirements, site surveys, foundation, construction interior and exterior finishes and more.  At RA Building & Design we understand this, and will be with you every step of the way to make the transition from your existing home to your new living space.
Bonus Room
Could your family benefit from a bonus room addition?
A place for the kids to play, or additional living space for a growing family?  Don't forget the added space you will have when entertaining family and friends.
Dining Room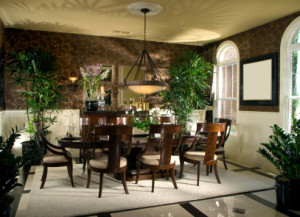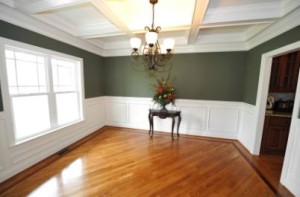 Dining room additions are becoming more and more popular.  Most homes are designed for everyday family living.  In most cases there isn't enough space for entertaining or large family gatherings.  Often times this leaves guests and families to eat meals wherever they can, on couches, card tables and wherever they can find a place to eat.
Besides adding functionality a dining room addition is a way to add beauty and elegance to your home.  A large dining room table, a chandelier, curio cabinets, wet bars, wine racks, the possibilities are endless.
Great Room/Family Room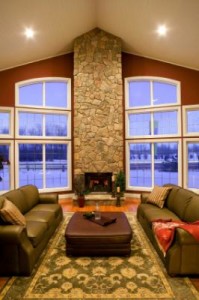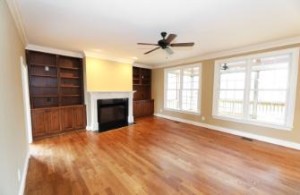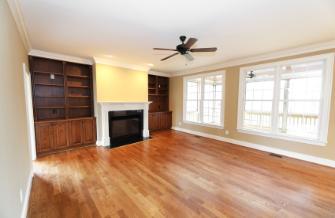 Is the family getting larger and more living space is required?
Do you need more space for that new big screen TV or home theater?
Have you always wanted a fireplace? 
Guest Bedroom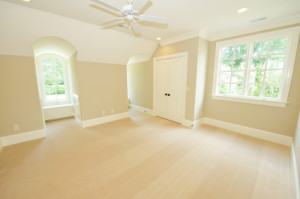 Another popular room addition is a guest bedroom or mother-in-law suite.  In today's economy, families are consolidating their living spaces.  A mother-in-law suite is a perfect way to take care of elderly parents while adding value to your home.
Bathroom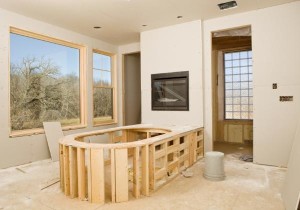 Don't have enough space for that dream bathroom?  Sometimes a simple addition can get you the space for whatever your needs are.
Master Suite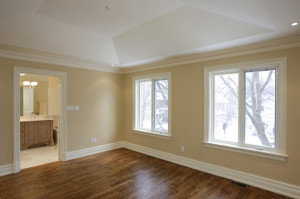 The average person spends a third of their life in their bedroom.  Why not have the space you need, extra closet space, large room, sitting area, master bathroom, volume ceilings and more.